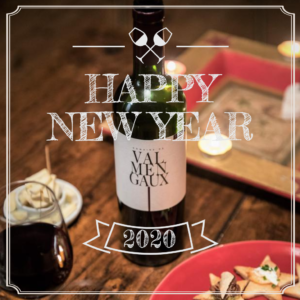 One month has gone since 2020 has started, yet. A good opportunity to respect "Dry January" – you're free… to do what you want… any old time… If you did so, relief is coming very soon. The occasion for you to celebrate this renaissance by uncorking a bottle of Valmengaux! And for others too, just to keep up the pace!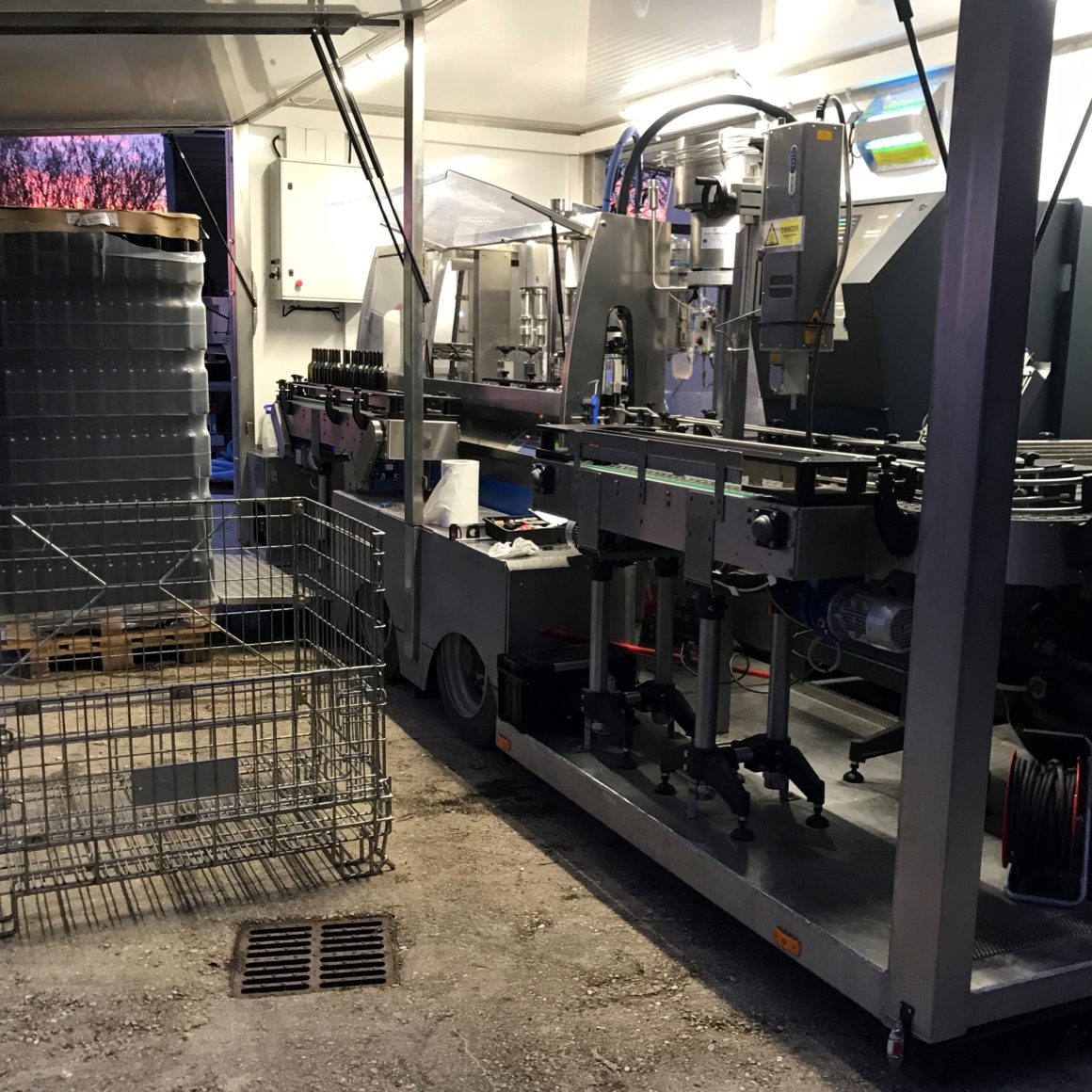 3 changes this year for this vintage:
ageing reduced to 12 months, as wine evolution si faster in jar
new corks, DIAM Origin: cork clumped together by a binder of natural origin. Cork taint free guaranteed
3,240 bottles thanks to the two 800L jars purchased in 2018 (in addition to the other two 500L jars)
We just need to be patient and wait for 2-3 months before enjoying it. This is how long it takes Valmengaux to recover from the shock caused by bottling.
What's up in the vineyard? Pruning has started, for a week. I took back my pruner and, after the first 2 days of rusting off, I found my cruising speed. Younger vines – planted over the last 2 years – will be pruned last, in March.
Last, back on the road to Lyon Organic Wine Fair at Campus UCLY, Place des Archives, LYON 2ème (here), February Sat. 8th (11am-10pm) and Sun. 9th (10am-6pm). Take advantage of the invitation below!