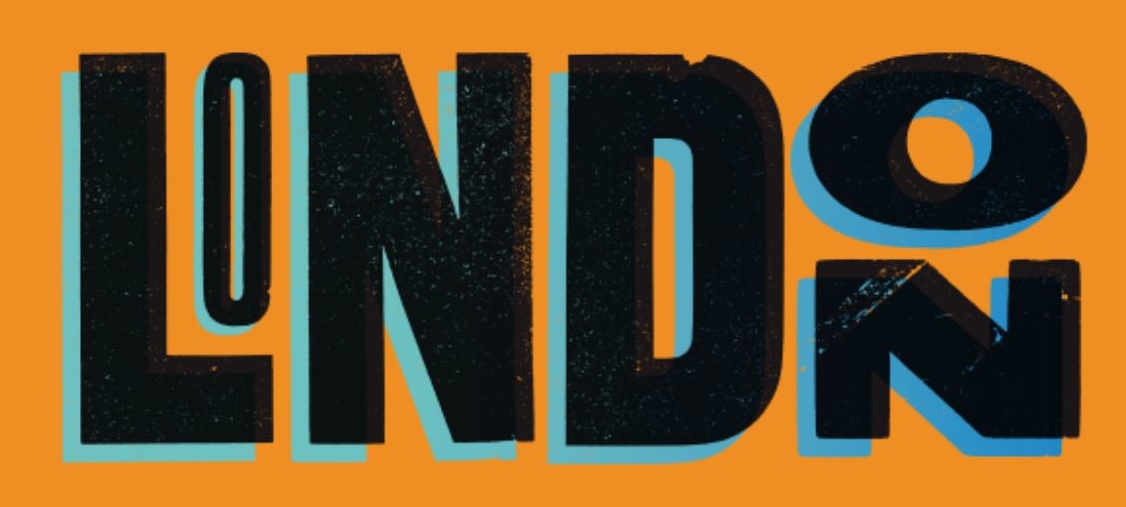 Coming after La Rochelle, and before Vinexpo Hong Kong (end May), RAW WINE London.
What's RAW WINE? More than just a wine fair (several indeed: London, Los Angeles, New York, Berlin), it's a plateform that promotes "clean" wines: natural, organic and biodynamic wines. In other words, authentic wines from low-intervention growers – just what's necessary to express the terroir. This RAW WINE co-founder video explains that clearly.
So, RAW WINE London 2018, it's 150 growers from all around the world and, guess what, Valmengaux is one of them. RAW WINE London welcomes the wine and food trade, the press and the general public. The fair is held at The Store Studios, 180 The Strand (London). Come to see us and taste tons of good and sometimes surprising wines.
NB: fair opened to general public only on Sunday. No direct sale